Hi my babies!! I'm a big believer that Thanksgiving is not a day to diet. Once a year, you get to gather around the table with family and friends, count your blessings and eat delicious holiday dishes! I always follow Thanksgiving up with a nice healthy detox! My favorite is lemon, ginger and basil… try it out and let me know how you like it! xo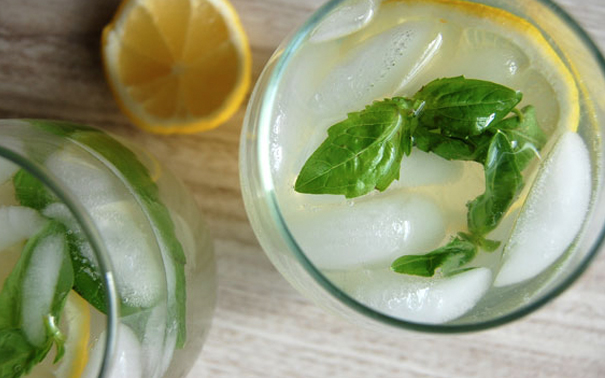 Ingredients:
2 lemons

5 ginger coins

3/4 cup basil leaves, loosely packed

3 tbsp honey

9 cups boiling water
Directions:
Cut the lemons in half and juice the lemons into a large pitcher, catching any seeds.
Add the lemon halves into the pitcher, along with the ginger coins and basil.
Pour boiling water into the pitcher and stir in the honey.
Allow to steep until cool, and then remove the ginger, basil, and lemon halves. Serve with ice.